Hospitality Insurance
Taylor Insurance Agency - Shoreline, Washington - Your Hospitality Insurance Expert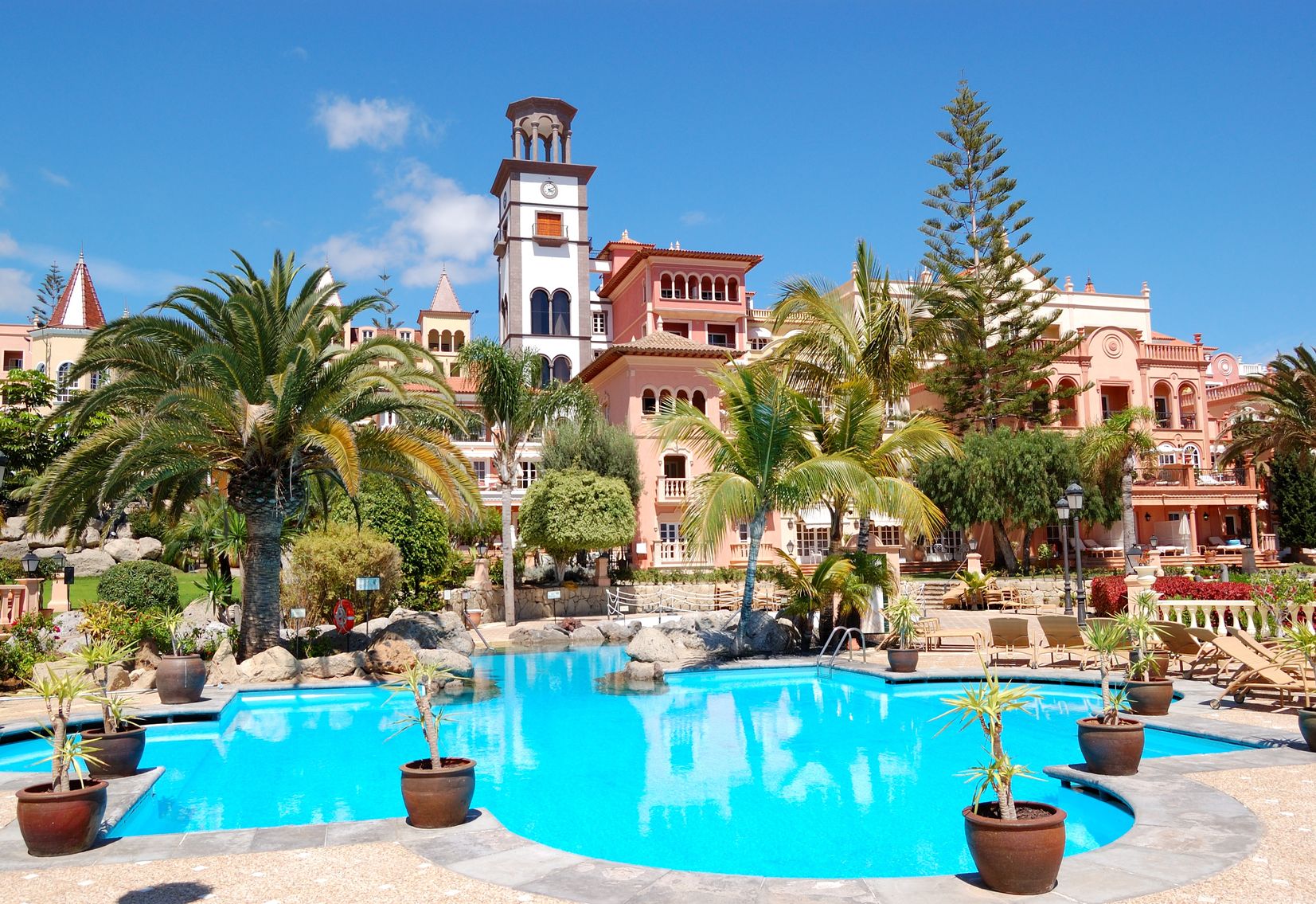 Typical Property Coverage
Typical Limits of Insurance
Accounts Receivables – On-Premise / Off-Premise $25,000* / $5,000
Alternative Key Systems – Reprogramming Costs $50,000*
Back Up Of Sewers Or Drains $25,000*
Business Income (BI) & Extra Expense (EE) Coverage Actual Loss Sustained / Selected Limit
BI & EE Time Period 12 months*
BI & EE – 72-Hour Waiting Period Buyback Included
BI & EE – Civil Authority 3 weeks
BI & EE – Newly Acquired Propert $100,000
BI & EE – Reservation System $10,000*
BI – Dependent Properties $10,000*
BI – Tips included Included
Building – Automatic Increase Amount 4%**
Building – Newly Acquired or Constructed Property $500,000
Building - Tenant Obligation $10,000*
Building Ordinance or Law – A Included with building
Building Ordinance or Law – B & C Combined $50,000*
Business Personal Property - Newly Acquired Or Constructed Property $250,000
Business Personal Property Seasonal Increase 25%
Claims Expense $5,000
Computer Fraud And Funds Transfer Fraud $10,000*
Crime Conviction Reward $10,000
Debris Removal 25% of loss + $10,000
Electronic Data Processing Equipment & Media - Blanket $10,000* / $2,500
Employee Dishonesty $10,000*
Extended Business Income 60 days
Exterior Building Glass Included with building
Fine Arts – Blanket $10,000* / $2,500
Fire Department Service Charge $10,000
Fire Extinguisher Systems Recharge Expense $5,000
Forgery Or Alteration $5,000*
Guests' Evacuation Expense $10,000*
Guests' Inconvenience Cost Reimbursement $25,000 / $500
Guests' Property – Safe / Other than Safe / Each Guest $10,000* / $10,000* / $1,000*
Leasehold Interest $10,000*
Lock Replacement Coverage – Occurrence $5,000* / $5,000*
Lost Lease – Lessor's Interest $5,000*
Money And Securities (Inside Premises) / (Outside Premises) $10,000* / $2,500*
Money Orders And Counterfeit Paper Currency $2,500
Ordinance or Law – Equipment $10,000*
Outdoor Property – Antennas And Satellite Dishes $10,000*
Outdoor Property – Fences And Walls $10,000*
Outdoor Property – Trees, Plants, Shrubs And Lawns $10,000* / $1,000
Outdoor Signs $5,000*
Personal Effects $2,500
Personal Property Off Premises $10,000*
Pollutant Clean Up And Removal $10,000
Premises Boundary 1,000 feet
Preservation of Property 30 days

Protection Response Service Expense $10,000
Tenants Move Back Expense $5,000*
Unauthorized Business Card Use – Aggregate / Occurrence $5,000 / $1,000
Utility Services – Direct Damage (Building) $10,000*
Utility Services – Direct Damage (BPP) $10,000*
Utility Services – Time Element $5,000*
Valuable Papers and Records – On-Premises / Off-Premises $25,000* / $5,000
Liability Coverage Typical Limits of Insurance
General Aggregate Limit 2 x Each occurrence limit
Products and Completed Operations Aggregate Limit 2 x Each occurrence limit
Personal and Advertising Injury Limit 1 x Each occurrence limit
Each Occurrence Limit $500,00 to $3,000,000
Tenants Legal Liability 1 x Each occurrence limit
Medical Expense Limit – Any one person $2,500, $5,000 or $10,000
Newly Acquired or Formed Organizations – 90 days Included with liability coverage
Unintentional Errors and Omissions Included with liability coverage
Pollution Exclusion – Hostile Fire Exception Included with liability coverage
Services Errors and Omissions $5,000
Delivery Errors and Omissions $5,000
Optional Coverage Available
Typical Property, Inland Marine & Crime Coverage Business Liability Section
Contract Penalties Abuse & Molestation (Abusive Act) – Occurrence
Customer Property (Laundry - Bailee) Employee Benefits Liability
Earthquake Employment Practices Liability (EPLI)
Earthquake Sprinkler Leakage Hired and/or Non-Owned Liability
Electronic Data Processing Equipment & Media – Scheduled Liquor Liability
Equipment Breakdown Per Location General Aggregate Limit
Fine Arts – Scheduled Professional Liability – Barbers, Beauticians & Spa Services
Food Borne Illness – Business Interruption Stop Gap (Employers Liability)
Food Contamination
Glass Deductible Buyback
Mine Subsidence
Property In Transit (Transportation)
Realty Tax – Increased Assessment
Spoilage
Tenant's Exterior Glass
Tenant's Improvements and Betterments (TIB)
Wine Collection
For certain coverage, higher (*) or a range of (**) limits of insurance are available.


Let the Taylor Insurance Agency - Shoreline, Washington help you understand and protect all of the risks you run and all of the perils your business faces. We will do this with a well thought out and executed business insurance policy designed just for our Hospitality Insurance policy holders.